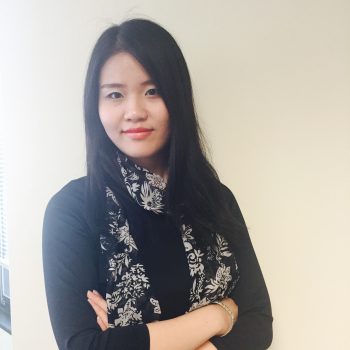 VP, Professional Development
Fangjing Zhan is the first-year graduate student in DePaul University's Predictive Analytics program, with a concentration in Computational Methods. Before she came to the PA program, she has some full-time work experience in accounting field. Currently, she is the Co-VP of Professional Development in DePaul Analytics Group, responsible for hosting events and outreaching professional guest speakers and building corporate partnership.
Why participate in DAG?
I think my work in DAG is valuable because by inviting more professionals and building good connection with corporations, our member can have more opportunities to network with analytics employers and gain more insights into this industry.