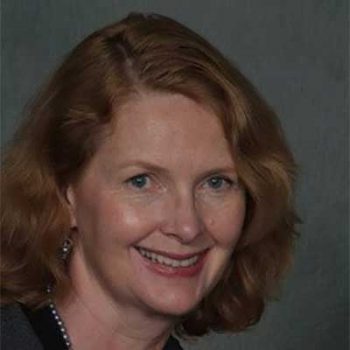 Associate Director for Industry Relations
Contact
Email: sfogel@depaul.edu
Phone: (312) 362-5150
Office
Suzanne Fogel, PhD
Sue Fogel is an associate professor at DePaul's Marketing Department and associate director of the DePaul Center for Data Science. She has led development of a number of educational innovations at DePaul, including the Sales Leadership Program and MS in Marketing Analysis.
Fogel has taught a variety of courses at DePaul, including consumer behavior, market segmentation and an interdisciplinary decision-making course. She has also taught marketing strategy and brand positioning for corporate clients. Consulting and pro bono projects include consumer insight development, segmentation and survey research and analysis.
Fogel's research focuses on consumer decision making, especially personal financial decision making. Her work has been published in Harvard Business Review, Marketing Science, Journal of Consumer Psychology, Marketing Letters, Journal of Behavioral Finance, Journal of Promotion Marketing, and other academic journals. She holds a PhD in cognitive psychology and an MS in business administration, both from the University of California at Berkeley. She has been at DePaul since 1992.
[CDM / ResearchGate]