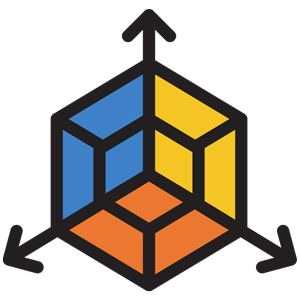 About Us
The DePaul Data Science Group serves students with an interest in data science and analytics. Our goal is to support success in the program and in the job search process by:
Connecting DS students with industry professionals, alumni & faculty
Providing advice about the program
Providing supplemental skills training
Providing job search preparation information unique to data science & analytics
We do this by organizing:
Workshops & skills training
Company presentations
Panel discussions with data scientists & analytics professionals
Social events & Networking
Hackathons
Membership & Event Information
All current MSDS students automatically receive emails for our events. There is no special membership. If you are not in the MSDS program and are interested in receiving these emails, please sign up for the CDS email list below. We welcome and encourage participation from alumni and anyone interested in data science, machine learning and analytics.