Faculty
The center brings together faculty from colleges and disciplines across DePaul University and fosters research collaborations in data science or allied fields.
 Projects
We develop innovative tools and methods in data science and focus on the application of these techniques in areas such as intelligent Web systems, social computing, business intelligence, healthcare, hospitality, marketing, image analysis, and more.
Research Labs
Faculty and students have access to specialized labs that are equipped with advanced technology, software and experimental tools.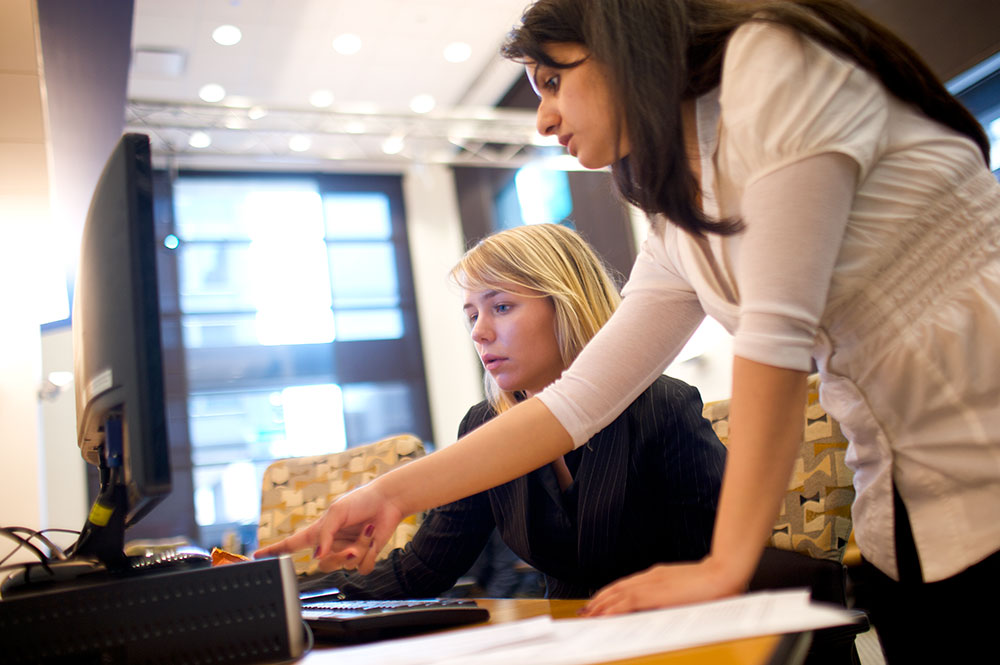 All Upcoming Events
Don't Miss Out!
Tata Consultancy Services (TCS) is hosting the 7th Season of CodeVita – Global Coding Contest and it is open to all students, regardless of
Date: 2018-12-08
View Event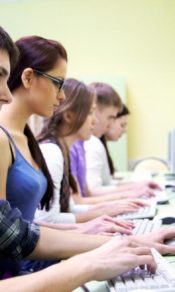 The CRA-W Grad Cohort for Women program, initiated in 2004, is generously funded by sponsors from industry, ACM, CRA, academia, the National Science
Date: 2019-04-12
View Event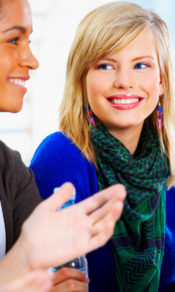 The Visual Informatics and Data Analytics (VIDA) Group will co-organize the Sixth Workshop on Data Mining in Biomedical Informatics and Healthcare.
Date: 2018-11-17
View Event